Overlooking the main harbour on Clare Island sits the square tower that served as Grace O'Malleys Castle. Clare Island was the stronghold of this remarkable 16th Century pirate queen who lived by her family trade of piracy and plunder. Visitors can now explore the history of the castle and marvel at the wonder of the works that were spearheaded by "Granuaile" from this building. Grace O'Malley Castle has become a popular attraction in terms of Clare Island History.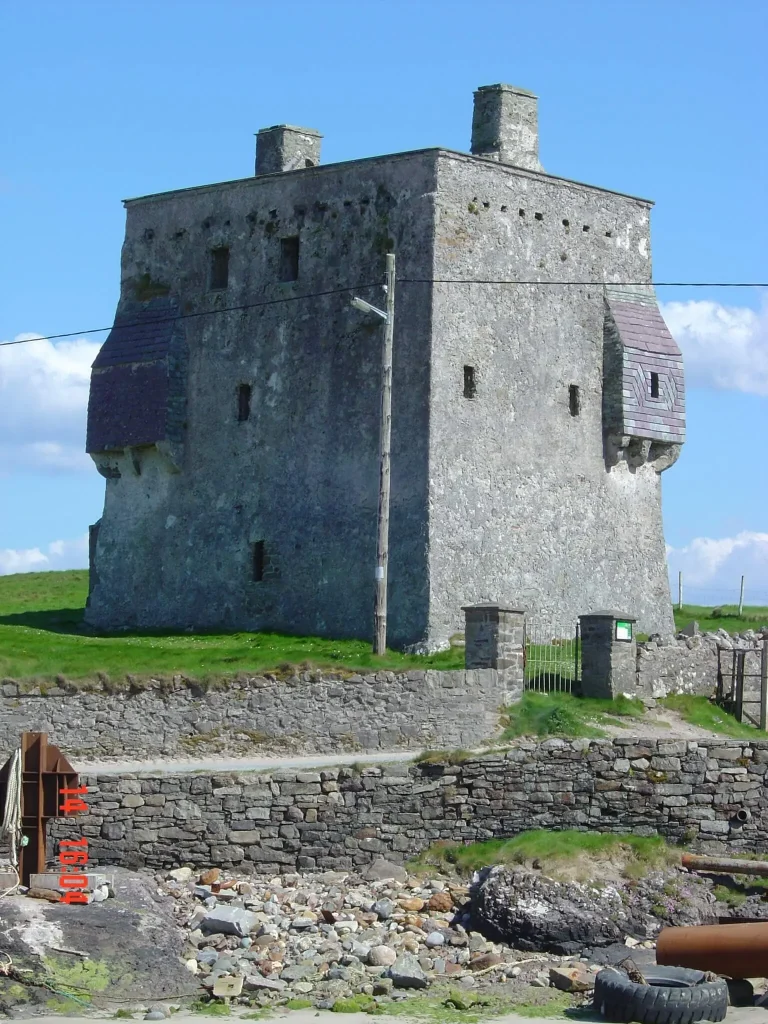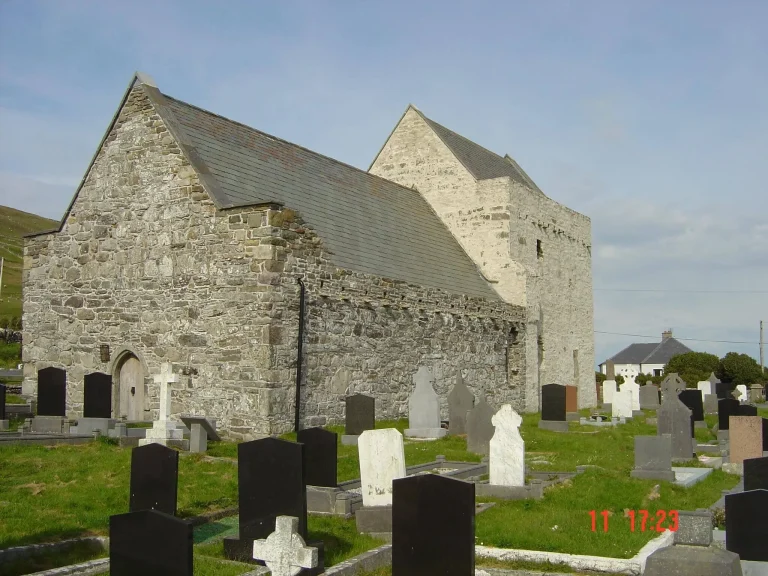 12th Century Cistercian Abbey
The 12th Century Cistercian Abbey is located approximately one mile from Clare Islands harbour as you walk west along the road. It is the resting place of Grace O Malley and contains mosaics on the walls which are said to date back to the 14th Century. The Abbey underwent a major conservation project in the 1990s and is now in State care. Next to the Abbey is the Church of the Sacred Heart and the Islands graveyard.
For almost 200 years the Islands lighthouse has been a nautical landmark perched high on the craggy cliffs overlooking Achill Island, Westport and far beyond. This architecturally majestic listed building has now been lovingly transformed into fully catered, luxury accommodation complemented by magnificent sea views and an inspiring natural environment, none greater thanthe surrounding Sea Cliffs. You can find more information about Clare Islands Lighthouse here.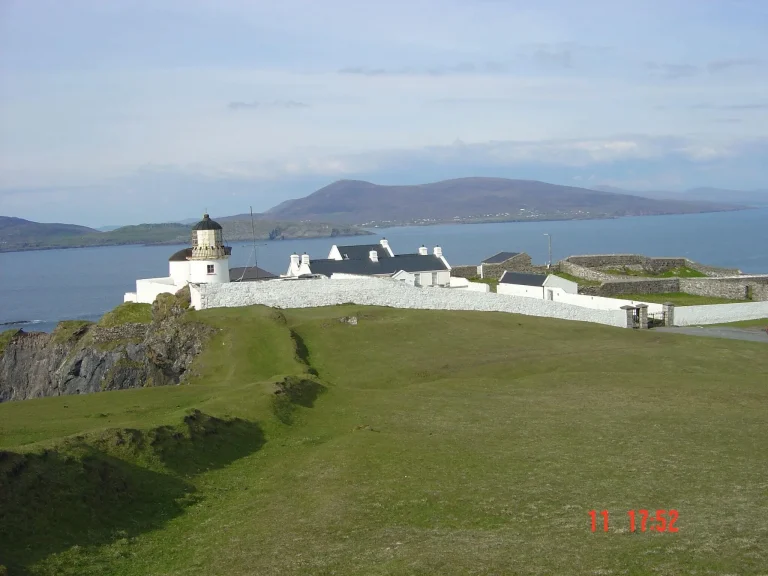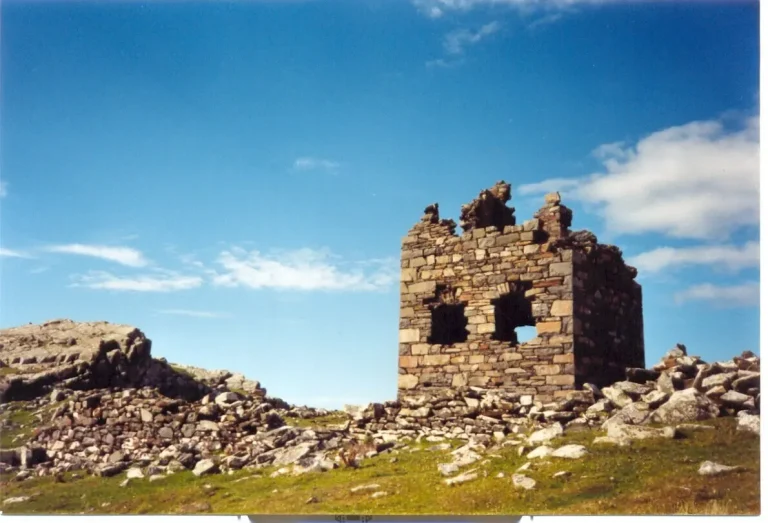 At the most western point of Clare Island overlooking the Atlantic Ocean, the ruins of a Signal Tower built in 1804 can be found. It was built as an answer to the impending threat of a Napoleonic invasion. It has become yet another tourist attraction for people who are interested in Clare Island History. It is one of a line of interlinked towers along the coast, the next one been to the North on Achill Island.
Megalithic Tombs/Promontory Forts 

Both megalithic tombs and promontory forts are dotted throughout the Island and many can be seen as you walk along the Islands roads. This gives an insight into the variety of the Clare Island History sites with one fort dating as far back as the Bronze Age 5500 years ago.