Places To Eat On Clare Island
Clare Island Community Centre Bar is located just above the beach and a five minute walk from the pier. The bar is open from 11am daily throughout the summer season and from 8pm in the off season. It is one of the popular places to eat on Clare Island. Fresh locally sourced food is served daily and you can wine/dine the evening away while enjoying the regular entertainment provided. All major sporting events are shown live in the Bar. 
Here you can mingle with the friendly locals and join in the "craic" and the "off the cuff" music and dancing sessions and singsongs that regularly take place.
For more information about the Community Centre Bar, you can visit the official Clare Island website here.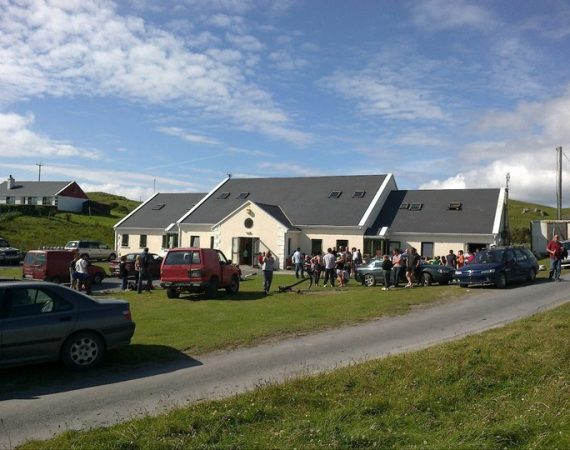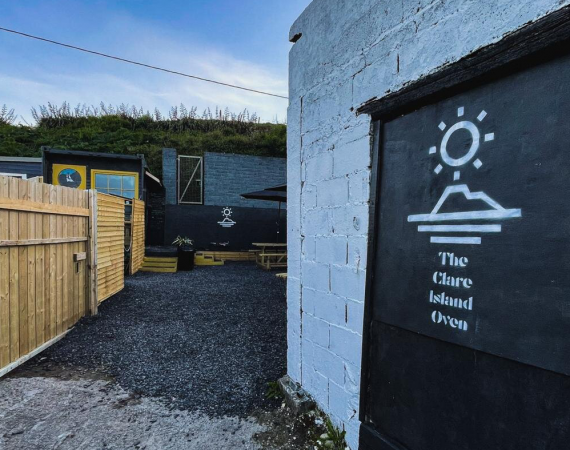 Located right beside the harbour The Clare Island Oven is your first and last stop on your island adventure. Serving from 8am we bake all our bread, pastries and sweet treat from scratch every morning. We are a take-away cafe operating from a lovingly converted shipping container, but provide a small space for anyone wishing to sit and eat with us. We can also provide food and drink for your group tours and excursions. Get in contact with us at [email protected] and we'll be happy to discuss.